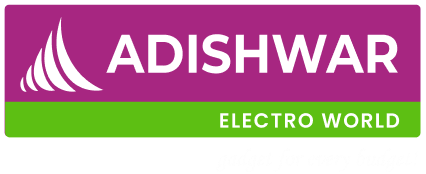 Welcome to Adishwar Electro world
Select Location
Which help us to identify the store for your service
Lost your password? Please enter your email address. You will receive a link to create a new password.
Close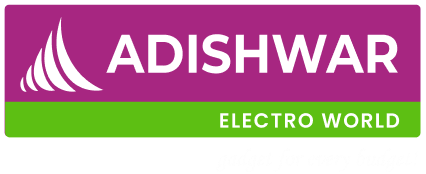 Shop By categories
BPL FULL HD LED TELEVISION 43F-A1000
31% off
₹

21,490.00MRP

₹

31,000.00


(Inclusive of All Tax)
Oops! we are not currently servicing your area
Min Order : 1 , Max Order : 5
43F-A1000 BASIC
Categories :
Home Entertainment
Manufacturer :
Bpl Manufacture
Delivery:
10-12-2023 09:00 AM to 12:00 PM
Description - :
Resolution: FHD (1920 x 1080) Connectivity: 3 HDMI ports, 2 USB ports Sound: 8 + 8 Watts, Down Firing TV Speaker, Surround Sound Technology Refresh Rate: 60 Hz
No rating and reviews for this Product
Enjoy all your favourite shows and movies on classic 43 inch Full HD TV with maximum viewing area. Enjoy your favourite content without even looking at the screen with the Video mute feature. With Ez eyemode, easily adjust the picture brightness of Tv depending on the surroundings.