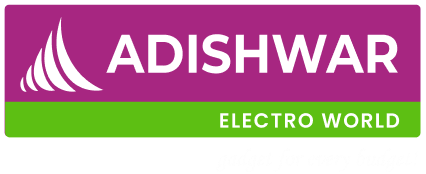 Welcome to Adishwar Electro world
Select Location
Which help us to identify the store for your service
Lost your password? Please enter your email address. You will receive a link to create a new password.
Close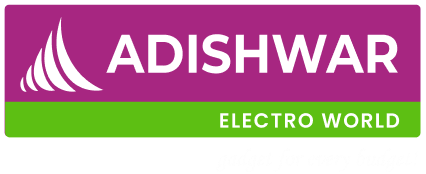 Shop By categories
WHIRLPOOL MICROWAVE OVEN MAGICOOK 30L OTG BLACK-50042
15% off
₹

9,190.00MRP

₹

10,790.00


(Inclusive of All Tax)
Oops! we are not currently servicing your area
Min Order : 1 , Max Order : 5
MAGICOOK 30L OTG BLACK-50042
Categories :
Home Appliances
Manufacturer :
Whirlpool Manufacture
Delivery:
10-12-2023 09:00 AM to 12:00 PM
Description - :
Temperature control with uptp 230 degrees, Removable baking and grill tray with other accessories, 20 percent faster cooking, Twin heater, Power indicator, 120 min timer, Capacity: 30 liters.
No rating and reviews for this Product
Temperature Control With Uptp 230 Degrees Removable Baking And Grill Tray With Other Accessories 20 Percent Faster Cooking Twin Heater Power Indicator 120 Min Timer Capacity: 30 Liters