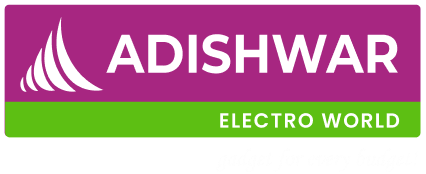 Welcome to Adishwar Electro world
Select Location
Which help us to identify the store for your service
Lost your password? Please enter your email address. You will receive a link to create a new password.
Close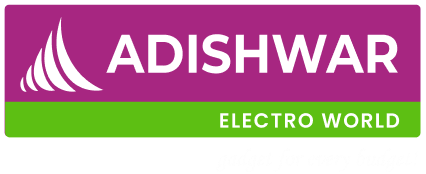 Shop By categories
VIDIEM MIXER GRINDER TUSKER EVO -FG-MG0136-AA
37% off
₹

5,190.00MRP

₹

8,210.00


(Inclusive of All Tax)
Oops! we are not currently servicing your area
Min Order : 1 , Max Order : 5
TUSKER EVO -FG-MG0136-AA
Categories :
Kitchen Appliances
Manufacturer :
Vidiem Manufacture
Delivery:
24-09-2023 09:00 AM to 12:00 PM
Description - :
Juicing, tougher the Juicing/Grinding,750 W : Higher the Wattage,Suitable for Dry Grinding, Wet Grinding, Blending, Chutney Grinding, Mincing.
No rating and reviews for this Product
Fully Enclosed Integrated Dielectric Motor Casing, Safe & Shock Proof, High Efficiency – 10% Less Current Consumption