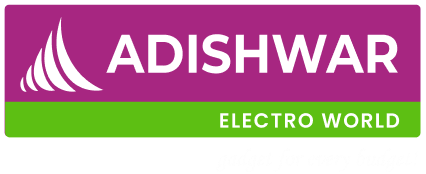 Welcome to Adishwar Electro world
Select Location
Which help us to identify the store for your service
Lost your password? Please enter your email address. You will receive a link to create a new password.
Close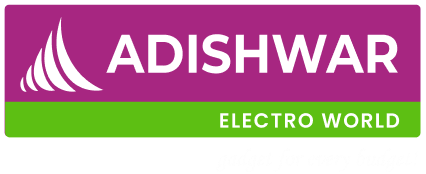 Shop By categories
V-GUARD STABLIZER VG CRYSTAL
₹

3,790.00


(Inclusive of All Tax)
Oops! we are not currently servicing your area
Min Order : 1 , Max Order : 5
VGCRYSTAL
Categories :
Domestic Appliances
Manufacturer :
V-Guard Manufacture
Delivery:
01-10-2023 09:00 AM to 12:00 PM
Description - :
V-GUARD STABLIZER VG CRYSTAL
No rating and reviews for this Product
V-Guard is known for manufacturing a wide array of household products that are synonymous with perfect quality and durability. V-Guard VG CRYSTAL Voltage Stabilizer (Black) has always been treated with high value and trust, for televisions, DVD, DTH, etc. Apart from the common functions performed by an ordinary stabilizer, V-Guard VG CRYSTAL Voltage Stabilizer (Black) is delivered with amazing functions like mains turn-on delay, low / high voltage cut-off, overload cut-off with automatic rest, output voltage correction without break etc. Its sleek design ensures that you can easily keep it any corner of your house without worrying about space.Line noise & spike protection. Generator compatibility.Low & High voltage cut off.Performs in wide input range.Primary switching technology.Built-In Thermal Overload Protection.Output voltage correction without break. Mains turn-on delay.