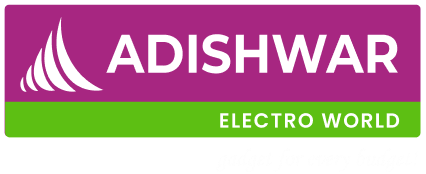 Welcome to Adishwar Electro world
Select Location
Which help us to identify the store for your service
Lost your password? Please enter your email address. You will receive a link to create a new password.
Close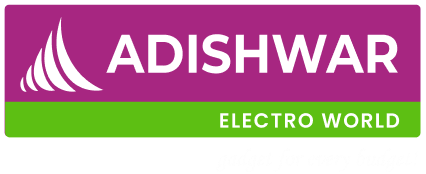 Shop By categories
V-GUARD ELECTRONIC VOLTAGE STABLIZER VG50 CHERRY/GREY
₹

1,890.00


(Inclusive of All Tax)
Oops! we are not currently servicing your area
Min Order : 1 , Max Order : 5
VG50
Categories :
Domestic Appliances
Manufacturer :
V-Guard Manufacture
Delivery:
24-03-2023 09:00 AM to 12:00 PM
Description - :
Compatible devices- refrigerator upto 300 ltrs Maximum spike current- 2 a, ABS Cabinet – sleek design to suit elegant interiors Other performance features- 2 - 4 mts constant time delay Inbuilt thermal overload protection High voltage cut-off protect
No rating and reviews for this Product
V-guard is known for manufacturing a wide array of household products that come with perfect quality and durability. People have always trusted v-guard vg 50 voltage stabilizer (cherry) for the safety of their refrigerators. Apart from the common functions performed by an ordinary stabilizer, v-guard vg 50 voltage stabilizer (cherry) comes loaded with amazing functions like high voltage cut-off protection that protects connected equipment from dangerous voltage fluctuations. The buit-in thermal overload protection feature keeps the stabilizer as well as the connected appliance safe from high temperature burnout whereas the fail safe circuit protection cuts off power supply to connected equipment in case of component failure. The abs cabinet of this v-guard vg 50 voltage stabilizer (cherry) come in sleek design to go with the elegant interior of your home.