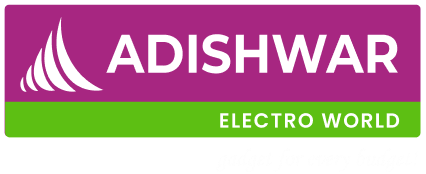 Welcome to Adishwar Electro world
Select Location
Which help us to identify the store for your service
Lost your password? Please enter your email address. You will receive a link to create a new password.
Close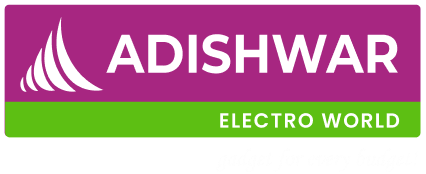 Shop By categories
ELGI ULTRA MIXER GRINDER 750W ULTRA META MIX
₹

8,990.00


(Inclusive of All Tax)
Oops! we are not currently servicing your area
Min Order : 1 , Max Order : 5
ULTRA META MIX 750W
Categories :
Kitchen Appliances
Manufacturer :
Elgi Ultra Manufacture
Delivery:
09-06-2023 09:00 AM to 12:00 PM
Description - :
The stunning new Ultra Metamix is thoughtfully designed to be tough outside and powerful inside. You can be assured of long life as the body is made of tough metal. This is complemented by the vibrant appearance, which adds a touch of class to your k
No rating and reviews for this Product
The Stunning New Ultra Metamix Is Thoughtfully Designed To Be Tough Outside And Powerful Inside. You Can Be Assured Of Long Life As The Body Is Made Of Tough Metal. This Is Complemented By The Vibrant Appearance, Which Adds A Touch Of Class To Your Kitchen. The Powerful 750W Copper Motor, Combined With Uniquely Engineered Serrated Blades, Helps You Grind Swiftly And Evenly For Perfect Results, Every Time. The Ultra Metamix Is Extremely Safe To Use, As All Jars Comes With Jar Interlocking Safety Feature, Which Also Helps Prevent Coupler Damage. With A Long Life, Powerful Performance And High Safety, The Ultra Metamix Is The Perfect Choice For Your Kitchen.