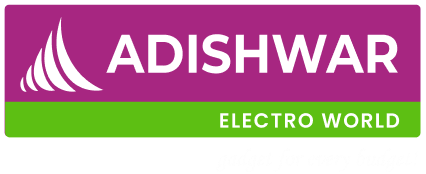 Welcome to Adishwar Electro world
Select Location
Which help us to identify the store for your service
Lost your password? Please enter your email address. You will receive a link to create a new password.
Close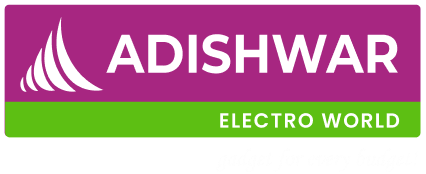 Shop By categories
SYMPHONY AIR COOLER DIET 3D - 20i
11% off
₹

7,991.00MRP

₹

8,999.00


(Inclusive of All Tax)
Oops! we are not currently servicing your area
Min Order : 1 , Max Order : 5
DIET 3D - 20i
Categories :
Domestic Appliances
Manufacturer :
Symphony Manufacture
Delivery:
10-12-2023 09:00 AM to 12:00 PM
Description - :
ntroducing Diet 3D home air cooler with Pop-Touchscreen, Easy to use touchscreen, control panel that pops up manually with 3-side, cooling pads for superior cooling experience, Under ideal test conditions.
No rating and reviews for this Product
Ntroducing Diet 3D Home Air Cooler With Pop-Touchscreen, Easy To Use Touchscreen, Control Panel That Pops Up Manually With 3-Side, Cooling Pads For Superior Cooling Experience, Under Ideal Test Conditions, Actual Performance May Vary Depending On The Ambient Conditions And The Heat Load