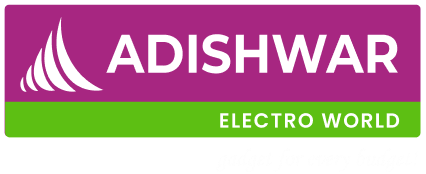 Welcome to Adishwar Electro world
Select Location
Which help us to identify the store for your service
Lost your password? Please enter your email address. You will receive a link to create a new password.
Close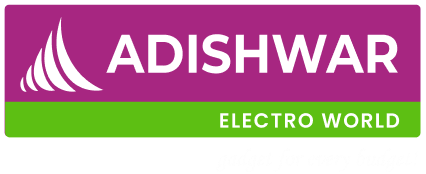 Shop By categories
HAVELLS STEAM IRON SPARKLE PURPLE/ORANGE 1250W GHGSIATU125
24% off
₹

1,890.00MRP

₹

2,495.00


(Inclusive of All Tax)
Oops! we are not currently servicing your area
Min Order : 1 , Max Order : 5
SPARKLE PURPLE
Categories :
Domestic Appliances
Manufacturer :
Havells Manufacture
Delivery:
24-03-2023 09:00 AM to 12:00 PM
Description - :
Large tank, Variable steam,Steam function, Safety feature, Non stick plate.
No rating and reviews for this Product
Allow You To Remove Creases By Simply Holding The Iron In A Vertical Position, Enable You To Alter The Humidity, Direction And Power Of Steam Flow, Automatic Cut Off In Case Your Forget To Switch Off The Iron, Storing More Water , Suitable For All Fabric Types.