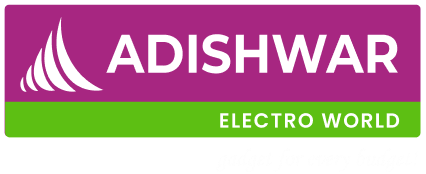 Welcome to Adishwar Electro world
Select Location
Which help us to identify the store for your service
Lost your password? Please enter your email address. You will receive a link to create a new password.
Close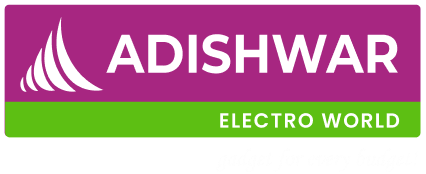 Shop By categories
LG MICROWAVE OVEN CONVECTION MJ2886BWUM
12% off
₹

21,590.00MRP

₹

24,599.00


(Inclusive of All Tax)
Oops! we are not currently servicing your area
Min Order : 1 , Max Order : 5
MJ2886BWUM
Categories :
Home Appliances
Manufacturer :
Lg Manufacture
Delivery:
01-10-2023 09:00 AM to 12:00 PM
Description - :
Indian Roti Basket*,Ghee in 12Mins*,Charcoal Lighting HeaterTM,Diet FryTM,360° Motorised RotisseriePasteurize Milk.
No rating and reviews for this Product
Lg Brings To You Its New Range Of Lightwave Convection Microwave Ovens, Which Offers You A Healthier And Versatile Cooking. Maintains The Natural Flavours And Make Your Dish Crunchy Outside And Juicy Inside. So Save 50%* Time And 30%* Energy.