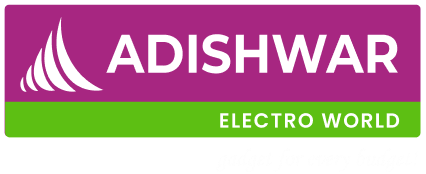 Welcome to Adishwar Electro world
Select Location
Which help us to identify the store for your service
Lost your password? Please enter your email address. You will receive a link to create a new password.
Close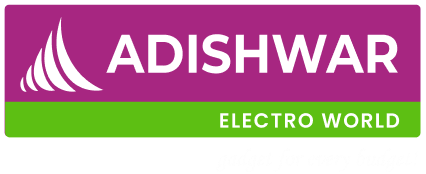 Shop By categories
LG MICROWAVE OVEN CONVECTION 21LTRS MC2146BRT
10% off
₹

14,600.00MRP

₹

16,299.00


(Inclusive of All Tax)
Oops! we are not currently servicing your area
Min Order : 1 , Max Order : 5
MC2146BRT
Categories :
Home Appliances
Manufacturer :
Lg Manufacture
Delivery:
24-03-2023 09:00 AM to 12:00 PM
Description - :
Indian Roti Basket, Diet,Ghee/ Dosa/Paneer/Curd, Fry, Auto Cook Menu, Stainless Steel Cavity, Multi functional Cooking, Attractive Floral Pattern, Quartz Heater, Fan at Back,.
No rating and reviews for this Product
A Specially Coated Non-Stick Tray For Dishes That Require Extra Browning And Bottom Heating, Multifunction Cooking With A Combination Of Four Different Cooking Modes Enables Juicy And Tasty Results, Now Prepare Your Favourite Indian Dishes At The Touch Of A Button, Stainless Steel Cavity Enables Better Reflection And Uniformity Of Heating Inside The Cavity For Better Even Cooking, A Fan At Back Ensures That The Heat Is Circulated To Every Corner Of The Microwave Oven, So That You Get Even Heating And Cooking