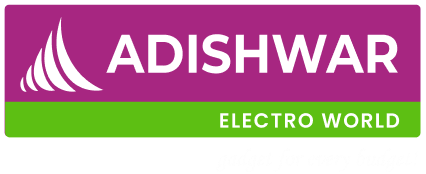 Welcome to Adishwar Electro world
Select Location
Which help us to identify the store for your service
Lost your password? Please enter your email address. You will receive a link to create a new password.
Close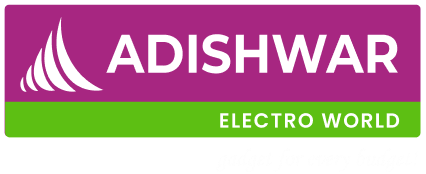 Shop By categories
LG MICROWAVE OVEN CONVECTION MC2887BFUM
10% off
₹

18,690.00MRP

₹

20,799.00


(Inclusive of All Tax)
Oops! we are not currently servicing your area
Min Order : 1 , Max Order : 5
MC2887BFUM
Categories :
Home Appliances
Manufacturer :
Lg Manufacture
Delivery:
01-10-2023 09:00 AM to 12:00 PM
Description - :
Healthy Heart™ Auto Cook , Heart Friendly Recipes*, Ghee in 12Mins*, Diet Fry™, Indian Roti Basket*, 360° Motorised Rotisserie.
No rating and reviews for this Product
Type Convectioncapacity (Litre) 28 Color Blackcavity Stainless Steel Control Type Tact Dialauto Cook Menu 271 Indian Auto Cook Menu 175Multi Cook Tawa Yes Rotisserie Yes General Specification Watts Microwave (Output) 900Watts Grill (Input) 1200 Watts Convection (Input) 1950Watts Combination (Input) 1950 Cooking Features Healthy Heart 30Indian Roti Basket* 20 Diet Fry™ 25Salad 10 Dosa 1Ghee 1 Soup 20Continental Menu 10 Indian Cuisine 31Sweets Corner 17 Rice Delight 12Kids' Delight 35 Child'S Favourite 15Tea/Dairy Delight 2 Bakery Menu 20Cooking Aid 7 Body Massage Oil Yesfermentation Yes Keep Warm Yessteam Clean Yes Quick Menu Yescustom Cook Yes Intellowave Technology Yesmicrowave Power Levels 5 Auto Cook Options Yesauto Defrost Options Yes Increase/Decrease Function Yespasteurize Milk Yes Health Plus 15Paneer/Curd 3 Two Stage Cooking Yesdefrost Veg Yes Quick Start Yesdefrost Non Veg Yes Tandoor Se 25Light Disinfect Yes Chatpat Corner 5Combination Cooking Yes Rotisserie Function Yesnext Step Guide Yes Fast Cook Yesrotisserie Cook Yes Beverages Yesquick Defrost Yes Convenient Features Turntable Diameter (Mm) 320Cooking Completion Alarm Yes Control Type Tact Dial Safety Features Child Lock Yes Product Dimensions (W X H X D) Mm 510 X 310 X 520