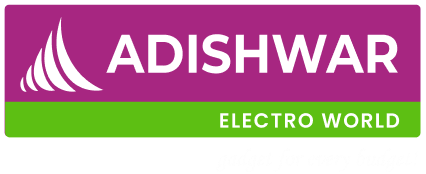 Welcome to Adishwar Electro world
Select Location
Which help us to identify the store for your service
Lost your password? Please enter your email address. You will receive a link to create a new password.
Close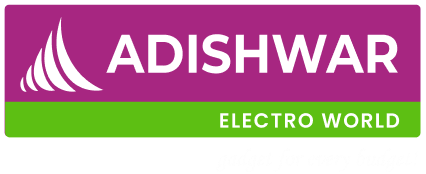 Shop By categories
IFB DISH WASHER NEPTUNE VX1 PLUS
₹

47,990.00


(Inclusive of All Tax)
Oops! we are not currently servicing your area
Min Order : 1 , Max Order : 5
NEPTUNE VX1 PLUS-DISHWASHER
Categories :
Home Appliances
Manufacturer :
Ifb Manufacture
Delivery:
01-10-2023 09:00 AM to 12:00 PM
Description - :
temperature of water,Removable Rack: Helps you load tall vessels in the 2nd rack,12 Place Settings,8 Wash Programs: Helps to control time it takes to wash, amount of water and energy saved.
No rating and reviews for this Product
15 Place Setting: Suitable For Families With Upto 6 Members. One Place Setting Consists Of A Dinner Plate, Desert Plate, Single Glass, Soup Bowl, Tea Cup With Saucer, Knife, Spoons And Fork 8 Wash Programs : Prewash, Quick 30, Eco 50°C, Super 50-Minute 60°C, Daily, Auto Delicate 30 - 50, Auto Normal 50°C - 60°C, Auto Intensive 60°C – 70°C, Quick Wash Manufacturer Warranty: 2 Years Comprehensive Warranty On Product Noise Levels: 49 Db (A); Water Consumption : 9 Ltr ; Power Supply220 - 240V ; Energy Consumption (Kwh) : 0.94; Maximum Power (Kw) 2.2; Control : Electronic Push Button Included In The Box: One Dishwasher, User Manual Other Special Features : Steam Drying, Smart Design, Space Utility - Modular Lower Cutlery Basket, Adjustable Mug Shelf In Upper Rack; 4 Shelves In Upper Rack; Adjustable Upper Basket When Loaded; Foldable Wires In Lower Rack Safety - Child Lock, Led Display On Control Panel For Error