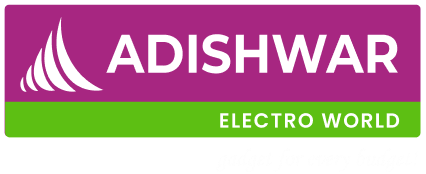 Welcome to Adishwar Electro world
Select Location
Which help us to identify the store for your service
Lost your password? Please enter your email address. You will receive a link to create a new password.
Close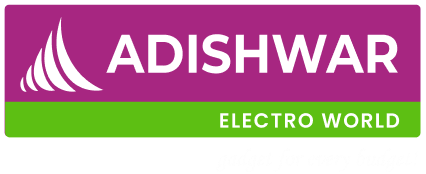 Shop By categories
IFB W.M F/A FRONT LOADING 8.5 KG EXECUTIVE PLUS VX ID
₹

48,690.00


(Inclusive of All Tax)
Oops! we are not currently servicing your area
Min Order : 1 , Max Order : 5
EXECUTIVE PLUS VX ID 8.5KG
Categories :
Home Appliances
Manufacturer :
Ifb Manufacture
Delivery:
01-10-2023 09:00 AM to 12:00 PM
Description - :
Fully-automatic front-loading washing machine; 8.5 kg 14 wash programs, Aqua Energie: Water is energised by this built-in device, Filter treatment dissolves detergent better to give clothes a softer wash, 9 swirl wave, Door glass shower, Ball Va
No rating and reviews for this Product
The New Executive Plus Vx - 8.5 Kg With 9-Swirl Wash ® Uses 9 Unique Drum Movements To Give You Thoroughly Washed Clothes While Still Taking The Utmost Care Of Them, Keeping Them Looking New For Longer.