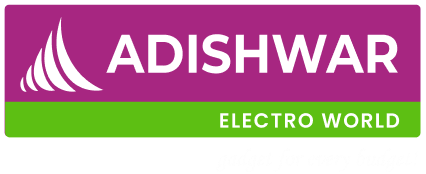 Welcome to Adishwar Electro world
Select Location
Which help us to identify the store for your service
Lost your password? Please enter your email address. You will receive a link to create a new password.
Close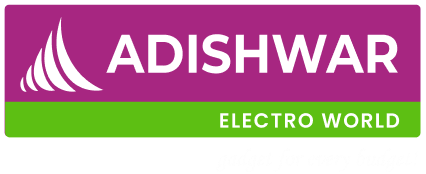 Shop By categories
FABER CHIMNEY HOOD ZENITH FL SC BK 60-062
29% off
₹

24,990.00MRP

₹

34,990.00


(Inclusive of All Tax)
Oops! we are not currently servicing your area
Min Order : 1 , Max Order : 5
HOOD ZENITH FL SC BK 60-062
Categories :
Kitchen Appliances
Manufacturer :
Faber Manufacture
Delivery:
10-12-2023 09:00 AM to 12:00 PM
Description - :
FABER CHIMNEY HOOD ZENITH FL SC AC BK 60-330.628.739
No rating and reviews for this Product
Faber Hood Zenith Fl Sc Bk Model Is A Filterless Chimney, The Latest Technolgy In Chimney Industry .Designer Looks , Slant Shape Packed With Metal Blower And High Capacity Motor Gives A Powerful Suction Of 1350 M3/Hr , Stainless Steel Oil Collector Is Easy To Clean And Maintain . Its Unique Gesture Control Control Feature Gives You The Freedom Of Operating Without Touching The Control Panel.