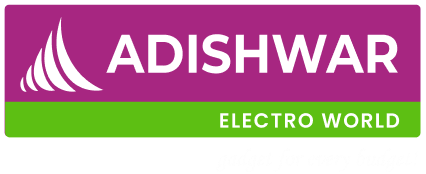 Welcome to Adishwar Electro world
Select Location
Which help us to identify the store for your service
Lost your password? Please enter your email address. You will receive a link to create a new password.
Close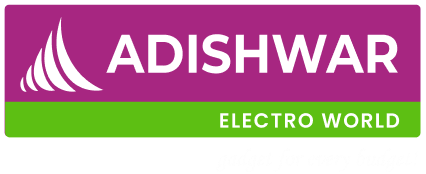 Shop By categories
HAVELLS ELECTRIC OVEN OTG 28R BL 1500W
33% off
₹

8,990.00MRP

₹

13,495.00


(Inclusive of All Tax)
Oops! we are not currently servicing your area
Min Order : 1 , Max Order : 5
OTG 28R BL 1500W
Categories :
Home Appliances
Manufacturer :
Havells Manufacture
Delivery:
01-10-2023 09:00 AM to 12:00 PM
Description - :
Double glass door ensures faster cooking by reducing heat loss Vertical Rotisserie offers precise rotation speed thereby making tastier and healthier food 4 Skewer rods ensure evenly cooked barbeque snacks Inner Lamp allows you to see the food being
No rating and reviews for this Product
Treat your family to lip-smacking grilled fish and barbecue chicken every weekend by using this amazing oven presented by Havells, a brand known for its excellent home appliances. It is equipped with an automatic temperature control feature along with non-stick barbecue tray that makes it quite utilitarian. The heat resistant double glass door keeps the food warm and smoky.