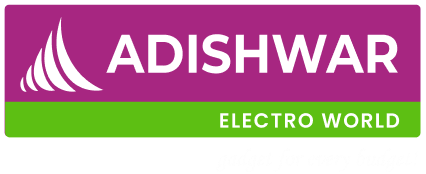 Welcome to Adishwar Electro world
Select Location
Which help us to identify the store for your service
Lost your password? Please enter your email address. You will receive a link to create a new password.
Close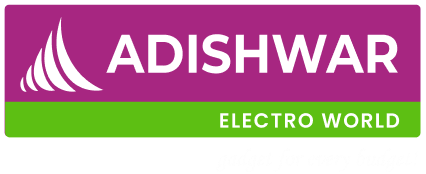 Shop By categories
HAVELLS ELECTRIC OVEN TOASTER GRILLER OTG 36RC BL 1500W
34% off
₹

11,250.00MRP

₹

16,995.00


(Inclusive of All Tax)
Oops! we are not currently servicing your area
Min Order : 1 , Max Order : 5
OTG 36RC BL 1500W
Categories :
Home Appliances
Manufacturer :
Havells Manufacture
Delivery:
01-10-2023 09:00 AM to 12:00 PM
Description - :
DOUBLE GLASS DOOR, INNER LAMP, RELIABLE BAKING REHEATING AND GRILLING, TEMPERATURE SETTING 90 -230 DEGREE.
No rating and reviews for this Product
Double Glass Door Ensures Faster Cooking By Reducing Heat Loss Rotisserie Vertical Rotisserie Offers Precise Rotation Speed Thereby Making Tastier And Healthier Food Skewers 4 Skewer Rods Ensure Evenly Cooked Barbeque Snacks