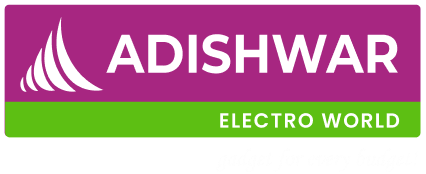 Welcome to Adishwar Electro world
Select Location
Which help us to identify the store for your service
Lost your password? Please enter your email address. You will receive a link to create a new password.
Close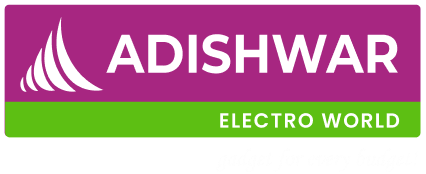 Shop By categories
HAIER W.M F/A FRONT LOADING 12KG HW120-B1558
39% off
₹

96,990.00MRP

₹

159,990.00


(Inclusive of All Tax)
Oops! we are not currently servicing your area
Min Order : 1 , Max Order : 5
HW120-B1558
Categories :
Home Appliances
Manufacturer :
Haier Manufacture
Delivery:
01-10-2023 09:00 AM to 12:00 PM
Description - :
One Touch LED Screen,World's First Double Drum Washing Machine, WiFi Connectivity.
No rating and reviews for this Product
Fully Automatic Front Load Washing Machine, Dual Star Balance System, Life Time Warranty In Motors,One Touch Led Screen.