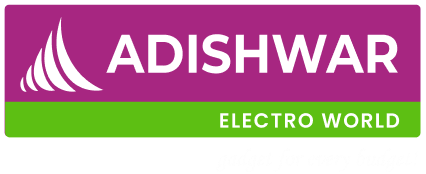 Welcome to Adishwar Electro world
Select Location
Which help us to identify the store for your service
Lost your password? Please enter your email address. You will receive a link to create a new password.
Close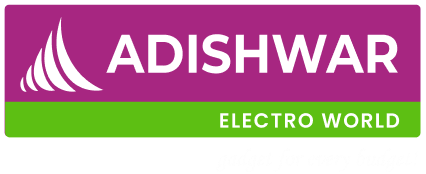 Shop By categories
ELGI ULTRA WET GRINDER GRIND+GOLD
₹

8,990.00


(Inclusive of All Tax)
Oops! we are not currently servicing your area
Min Order : 1 , Max Order : 5
GRIND+GOLD
Categories :
Kitchen Appliances
Manufacturer :
Elgi Ultra Manufacture
Delivery:
10-12-2023 09:00 AM to 12:00 PM
Description - :
For all families and every occasion. Leader in the category. Best in class drive system with Poly V belts. Low noise and high torque motors for efficient grinding. Engineered construction. Easy handling. Only Virgin and food grade plastics used. Stee
No rating and reviews for this Product
2 Litres Capacity. Available In Both 220V And 110V Models. It Is Fitted With Sturdy And Durable Motor. Designed For Efficiency And Exemplary Performance. Patented Conical Grinding Stones - Which Results In Better Batter And Less Wear And Tear Of The Stone. Table Top Convenience. Made Of Food Grade Plastic, Ss304 Stainless Steel Drum And Rust Proof Materials. Noiseless And Vibration Free Operation. Optional Attachments - Atta Kneader & Coconut Scraper. Service At Your Doorstep In South India. Only Grinder With 5 Year Warranty In India.