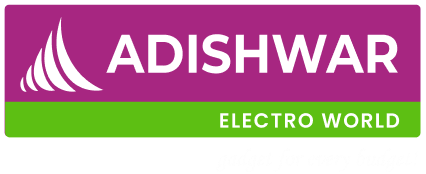 Welcome to Adishwar Electro world
Select Location
Which help us to identify the store for your service
Lost your password? Please enter your email address. You will receive a link to create a new password.
Close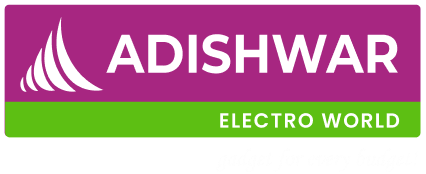 Shop By categories
AO SMITH WATER PURIFIER IGR009081RXBNN0 AO SMITH X8
10% off
₹

19,690.00MRP

₹

21,950.00


(Inclusive of All Tax)
Oops! we are not currently servicing your area
Min Order : 1 , Max Order : 5
AO SMITH X8
Categories :
Kitchen Appliances
Manufacturer :
Ao Smith Manufacture
Delivery:
10-12-2023 09:00 AM to 12:00 PM
Description - :
Comes With A Sediment Filter,Advance Alert Technology,9 Litres Capacity,Advanced Recovery Technology,Comes With Mineraliser Technology.
No rating and reviews for this Product
This Ao Smith X8 Water Purifier Has A Storage Capacity Of Nine Litres. It Also Comes With A Digital Display For Simple And Intelligent Display Of Information. This Device Can Be Kept On Top Of The Table Or A Corner Of Your Modular Kitchen. It Works Efficiently In Order To Deliver To You Sediment Free Water Every Time You Are Thirsty.