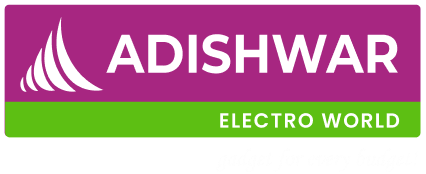 Welcome to Adishwar Electro world
Select Location
Which help us to identify the store for your service
Lost your password? Please enter your email address. You will receive a link to create a new password.
Close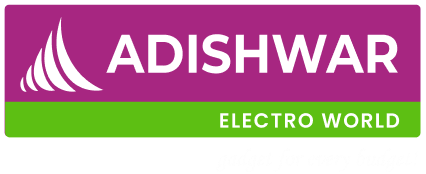 Shop By categories
AO SMITH WATER PURIFIER AO SMITH X2 IUV005051RXBNN0
10% off
₹

11,390.00MRP

₹

12,700.00


(Inclusive of All Tax)
Oops! we are not currently servicing your area
Min Order : 1 , Max Order : 5
AO SMITH X2
Categories :
Kitchen Appliances
Manufacturer :
Ao Smith Manufacture
Delivery:
10-12-2023 09:00 AM to 12:00 PM
Description - :
Dual Color Design,UV (Ultra violet) + UF (Ultra fine),5S TECHNOLOGY: Sediment filter + Fine Sediment + Carbon block + UV lamp + UF (Ultra Fine),UV Life Alert,Purified water storage capacity of 5 litres to quench your thirst.
No rating and reviews for this Product
Introducing A. O. Smith'S New X2 (Uv +Uf) Water Purifier. This Uv Purifier Is Best Suitable For Municipal Treated Water Supply (Tds Less Than 200Ppm And Hardness Less Than 120Ppm). It Is A Beautifully Crafted Sleek Design Which Makes It Easily Fit Into Kitchen Cabinets And Its Beautiful Look Complements The Modern Kitchen Interior As Well.X2 Is Uv With Uf (Ultra-Fine) Which Ensures Double Protection.