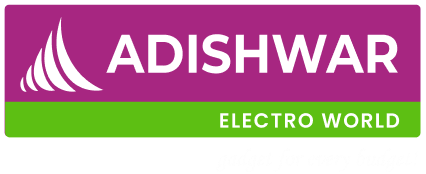 Welcome to Adishwar Electro world
Select Location
Which help us to identify the store for your service
Lost your password? Please enter your email address. You will receive a link to create a new password.
Close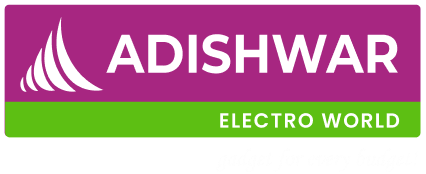 Shop By categories
AO SMITH WATER HEATER MINIBOT SZS 03L / 3KW WHITE
16% off
₹

4,690.00MRP

₹

5,600.00


(Inclusive of All Tax)
Oops! we are not currently servicing your area
Min Order : 1 , Max Order : 5
MINIBOT SZS 03L WHITE
Categories :
Domestic Appliances
Manufacturer :
Ao Smith Manufacture
Delivery:
08-06-2023 09:00 AM to 12:00 PM
Description - :
Volume [L] 3, Power [W] 4500, Voltage/Frequency [V/Hz] 230~/50, Dimensions A [mm] x B [mm] x C [mm] 317 x 236 x 228, Rated water pressure [Bar] 8, Net Weight (kgs) 4.4.
No rating and reviews for this Product
Beautifies Your Bathroom With Modern Minimalistic Design Get Instant Hot Water With High Powered Glass Coated Incoloy Heating Element Longer Life In Toughest Water Conditions With Blue Diamond® Glass Lined Tank Designed For High Rise Buildings With 8 Bar Pressure Rating Stronger Construction Quality With Tank Thickness Of 2 Mm, 2X Compared To An Ordinary Instant Water Heater Complete Peace Of Mind 5 Years Tank Warranty And 2 Years On Product. Available In 3 And 4.5 Kw Variants.