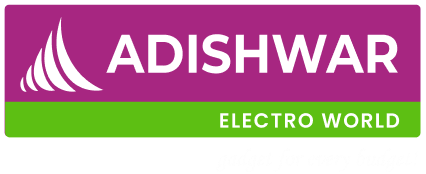 Welcome to Adishwar Electro world
Select Location
Which help us to identify the store for your service
Lost your password? Please enter your email address. You will receive a link to create a new password.
Close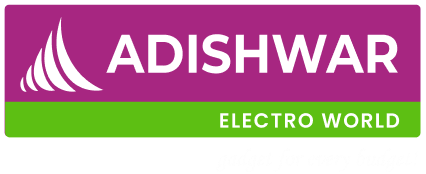 Shop By categories
AO SMITH WATER PURIFIER IUV010052RZBHN0 AO SMITH Z1
9% off
₹

17,890.00MRP

₹

19,600.00


(Inclusive of All Tax)
Oops! we are not currently servicing your area
Min Order : 1 , Max Order : 5
AO SMITH Z1
Categories :
Kitchen Appliances
Manufacturer :
Ao Smith Manufacture
Delivery:
10-02-2023 09:00 AM to 12:00 PM
Description - :
UV : Suitable for municipal water,Electrical & Non - Storage : Electrical purification - suitable for direct water supply, purifies microbes levels.
No rating and reviews for this Product
Now Get Healthy Water With A. O. Smith Z1 Uv Purified Water Purifier.The Stylish Design Of Z1 Model Complements Your Beautiful Kitchen.It Is Equipped With With Night Assist Feature And Uv Purified Hot Water Option At 45°C And 80°C. A.O. Smith Z1 Hot Uv Ensures To Give You Healthy Drinking Water And Is Suitable For Water With Low Tds.