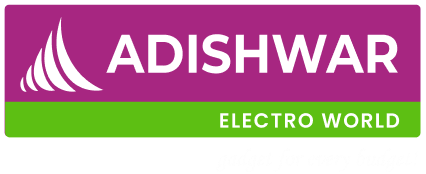 Welcome to Adishwar Electro world
Select Location
Which help us to identify the store for your service
Lost your password? Please enter your email address. You will receive a link to create a new password.
Close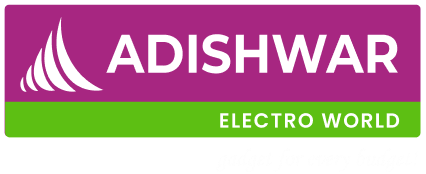 Shop By categories
HAVELLS WATER PURIFIER MAX
16% off
₹

16,790.00MRP

₹

19,899.00


(Inclusive of All Tax)
Oops! we are not currently servicing your area
Min Order : 1 , Max Order : 5
HAVELLS MAX
Categories :
Kitchen Appliances
Manufacturer :
Havells Manufacture
Delivery:
01-10-2023 09:00 AM to 12:00 PM
Description - :
RO + UV : Suitable for borewell water,7 L : More the capacity,Electrical & Storage : Electric purification - suitable for areas with water shortage,more the users can be served with drinking water,removes microbes and Hard Water TDS.
No rating and reviews for this Product
Its Unique Design Is Only Of Its Kind That Lets You To Mount It In A Corner. Featuring A Compact Design, It Comes In A Vibrant White And Sky Blue Dual Tone Colour Combination With A Transparent Water Tank.