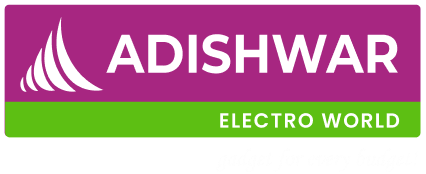 Welcome to Adishwar Electro world
Select Location
Which help us to identify the store for your service
Lost your password? Please enter your email address. You will receive a link to create a new password.
Close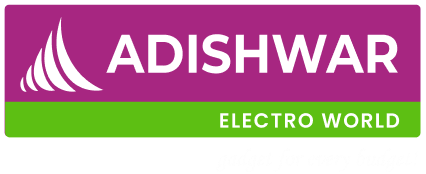 Shop By categories
BOSCH TOP LOAD WASHING MACHINE 8KG WOA802R0IN Champagne
0% off
₹

31,490.00MRP

₹

31,499.00


(Inclusive of All Tax)
Oops! we are not currently servicing your area
Min Order : 1 , Max Order : 5
WOA802R0IN Champagne
Categories :
Home Appliances
Manufacturer :
Bosch Manufacture
Delivery:
01-10-2023 09:00 AM to 12:00 PM
Description - :
VarioInverter a powerful, durable and highly efficient motor backed.8 Water levels for washes with highly soiled cloth load. Programmes Daily Wash, Quick Wash, Bedsheets, Delicates, Dynamic Soak, Jeans, Hygienic Wash, Tub Clean Hot / Cold fill to opt
No rating and reviews for this Product
Powerwave Wash System Is A Combination Of The Innovatively Designed Pulsator, Dynamic Waterflow System And Intelligent Drum Movement Which Gives Perfect Wash Results Soft Closing Lid Provides A Gradual Lid Closure To Ensure An Injury-Free And Silent Closing Of The Washer Lid The Hot / Cold Fill Provides The Option Of A Hot, Cold Or Warm Wash To Suit Fabric Types And Soiling Conditions. Varioinverter Motor Is A Powerful, Durable And Energy Efficient Motor That Works Silently And Provides Optimum Washing Performance One Touch Start Automatically Selects The Optimal Programme For Your Laundry Load Flexibility To Wash Even Smaller Loads Using The Right Amount Of Water, With Activewater.