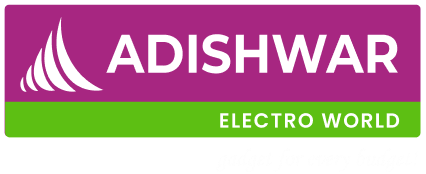 Welcome to Adishwar Electro world
Select Location
Which help us to identify the store for your service
Lost your password? Please enter your email address. You will receive a link to create a new password.
Close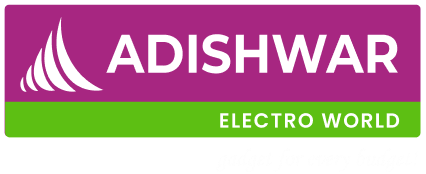 Shop By categories
ELICA CHIMNEY SPOT H4 EDS HE LTW 60 NERO PB LED
54% off
₹

10,990.00MRP

₹

23,990.00


(Inclusive of All Tax)
Oops! we are not currently servicing your area
Min Order : 1 , Max Order : 5
SPOT H4 EDS HE LTW 60 NERO PB LED
Categories :
Kitchen Appliances
Manufacturer :
Elica Manufacutre
Delivery:
01-10-2023 09:00 AM to 12:00 PM
Description - :
High Suction Rate of 1010 m3/hour 2 LED Lamps of 1.5W 3D Filter 60cm Size Push Button Control.
No rating and reviews for this Product
To Ensure A Healthy And Fresh Atmosphere In Your Kitchen And Also To Stop Coughing Your Lungs Up Every Time You Enter Your Kitchen, Get Yourself The Elica Spot H4 Eds He Ltw 60 Nero Pb Kitchen Hood.