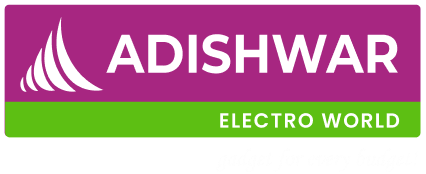 Welcome to Adishwar Electro world
Select Location
Which help us to identify the store for your service
Lost your password? Please enter your email address. You will receive a link to create a new password.
Close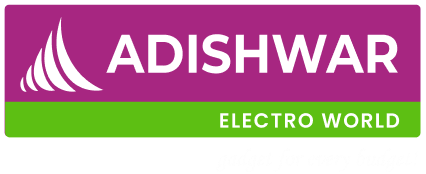 Shop By categories
ELICA CHIMNEY SPOT H4 EDS HE LTW 60 NERO T4V LED (FULL GLASS)
67% off
₹

12,990.00MRP

₹

38,990.00


(Inclusive of All Tax)
Oops! we are not currently servicing your area
Min Order : 1 , Max Order : 5
SPOT H4 EDS HE LTW 60 NERO T4V LED
Categories :
Kitchen Appliances
Manufacturer :
Elica Manufacutre
Delivery:
10-12-2023 09:00 AM to 12:00 PM
Description - :
Brand Elica ,Model SPOT H4 TRIM EDS 60 NERO ,Part Number SPOT H4 TRIM EDS 60 NERO ,Colour Black ,Included Components Chimney.
No rating and reviews for this Product
Silence: The Background Noise Of The Future Is… Silence! With The Soundproof Eds3 Technology The Concept Of Cooker Hoods Is Lead Into A New Dimension; A Dimension Where Noise And Chaos Disappears And Your Kitchen Becomes The Peaceful And Welcoming Place It Ought To Be. Eds3 Technology: This Innovative An Exclusive Technology Offers Considerable Noise Reduction As Compared To Traditionally Constructed Cooker Hoods. The System Reduces Noise Levels Without Compromising Performance: The Hoods Equipped With Eds3 Are Among The Most Powerful And Efficient On The Market. 3D Filter: This Chimney Has Round Filter Mesh For Easy Cleaning. With The Due Course Of Time It Needs Cleaning, Which Would Get Easy With The Help Of The Round Baffle Filters. Tornadic Suction: The Tornadic Suction Of This 60 Cm Silent Chimney Represents The Maximum Air Flow Capacity Of 1010 M³/Hr. The Quietest Yet Powerful.