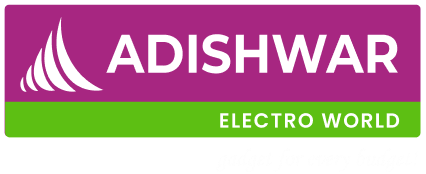 Welcome to Adishwar Electro world
Select Location
Which help us to identify the store for your service
Lost your password? Please enter your email address. You will receive a link to create a new password.
Close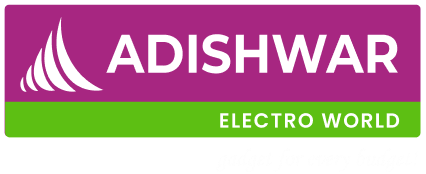 Shop By categories
PREETHI LPG GAS STOVE SPARKLE 3 BURNER BLUE FLAME SPARKLE-GTGS004-19000055
30% off
₹

7,490.00MRP

₹

10,769.00


(Inclusive of All Tax)
Oops! we are not currently servicing your area
Min Order : 1 , Max Order : 5
BLUE FLAME SPARKLE-GTGS004
Categories :
Kitchen Appliances
Manufacturer :
Preethi Manufacture
Delivery:
09-06-2023 09:00 AM to 12:00 PM
Description - :
50-PERCENT HEAVIER BRASS BURNER FOR FASTER COOKING, BURNER THICKNESS IS 2 TIMES THE HOLE DIAMETER OF THE BURNER FOR FASTER HEAT TRANSMISSION, 7MM THICK THERMALLY TOUGHENED GLASS, AESTHETICALLY DESIGNED TO WITHSTAND HIGH TEMPERATURE.
No rating and reviews for this Product
Preethi Lpg Gas Stove Sparkle 3 Burner Blue Flame Sparkle-Gtgs004