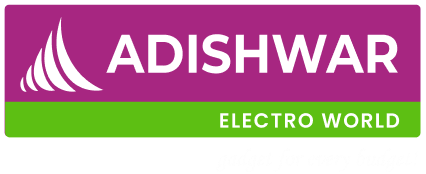 Welcome to Adishwar Electro world
Select Location
Which help us to identify the store for your service
Lost your password? Please enter your email address. You will receive a link to create a new password.
Close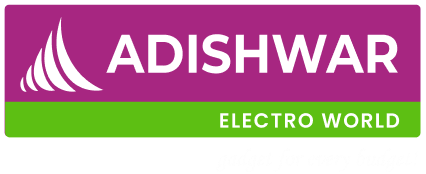 Shop By categories
PANASONIC F/A FRONT LOAD WASHING MACHINE 8KG NA-148MB2L01
20% off
₹

36,975.00MRP

₹

46,000.00


(Inclusive of All Tax)
Oops! we are not currently servicing your area
Min Order : 1 , Max Order : 5
NA-148MB2L01
Categories :
Home Appliances
Manufacturer :
Panasonic Manufacture
Delivery:
01-10-2023 09:00 AM to 12:00 PM
Description - :
Fully Automatic Front Load Washing Machines have Great Wash Quality with very less running cost. 1200 rpm : Higher the spin speed, lower the drying time. Stainless Steel. 8 kg : Great for family of 4.
No rating and reviews for this Product
Wash Faster And Wash Better With This Washing Machine From Panasonic. Featuring Pre Wash, Brisk Wash And Speed Wash, This Washing Machine Is Capable Of Loosening Tough Stains For More Efficient Washing, And It Can Also Clean Your Clothes Real Fast, So You Never Run Out Of Time.