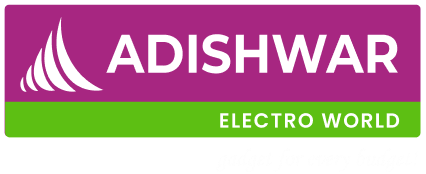 Welcome to Adishwar Electro world
Select Location
Which help us to identify the store for your service
Lost your password? Please enter your email address. You will receive a link to create a new password.
Close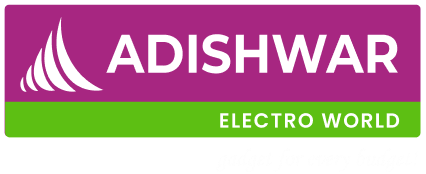 Shop By categories
PANASONIC MICROWAVE OVEN CONVECTION NN-CT644MFDG
EOL
₹

15,490.00MRP

₹

18,290.00


(Inclusive of All Tax)
Oops! we are not currently servicing your area
Min Order : 1 , Max Order : 5
NN-CT644MFDG
Categories :
Home Appliances
Manufacturer :
Panasonic Manufacture
Delivery:
04-06-2023 09:00 AM to 12:00 PM
Description - :
Hassle free cooking, Attractive black color,Capacity 27 ltr, Better temperature control.
No rating and reviews for this Product
Stainless Steel, Control Panel Membrane, Vapor Clean, Capacity 27 Ltr, Attractive Black Color, Better Temperature Control, Hassle Free Cooking