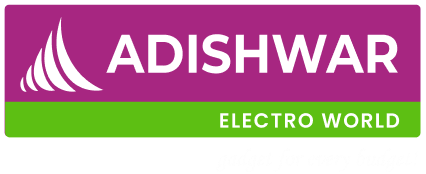 Welcome to Adishwar Electro world
Select Location
Which help us to identify the store for your service
Lost your password? Please enter your email address. You will receive a link to create a new password.
Close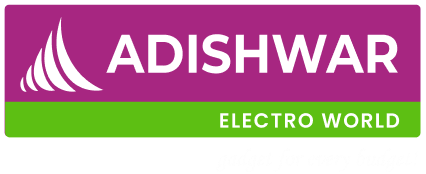 Shop By categories
PANASONIC LED TELEVISION 4K 49 TH-49FX730D
64% off
₹

49,990.00MRP

₹

139,900.00


(Inclusive of All Tax)
Oops! we are not currently servicing your area
Min Order : 1 , Max Order : 5
TH-49FX730D
Categories :
Home Entertainment
Manufacturer :
Panasonic Manufacture
Delivery:
01-10-2023 09:00 AM to 12:00 PM
Description - :
4K (Resolution: 3840 x 2160p). Refresh Rate: 120 hertz. Connectivity: 3 HDMI ports to connect set top box, Blu Ray players, gaming console. 3 USB port to connect hard drives and other USB devices. Display : 4K ultra HD IPS LED | Super bright panel
No rating and reviews for this Product
Awaken A New Tv Experience With Panasonic 49Inches 4K Ultra Hd Led Tv. The Ips Led Enhances The Picture Quality. Adaptive Backlight Dimming Delivers Both Deep Blacks In Dark Scenes And Plenty Of Punch In Bright Scenes . The Six Colour Reproduction Technology Invites And You And Your Family To A New Level Of Viewing Pleasure. Swipe And Share Lets You 'Throw' Content From Your Smart Devices To The Tv Screen By Swiping Your Fingers Along Your Portable Devices.