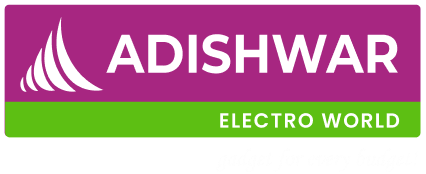 Welcome to Adishwar Electro world
Select Location
Which help us to identify the store for your service
Lost your password? Please enter your email address. You will receive a link to create a new password.
Close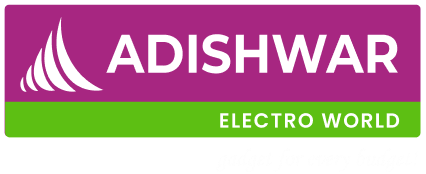 Shop By categories
IFB W/M FRONT LOADING ELITE PLUS SXR- SILVER 7.5KG
13% off
₹

35,990.00MRP

₹

41,290.00


(Inclusive of All Tax)
Oops! we are not currently servicing your area
Min Order : 1 , Max Order : 5
ELITE PLUS SXR- SILVER 7.5KG
Categories :
Home Appliances
Manufacturer :
Ifb Manufacture
Delivery:
01-10-2023 09:00 AM to 12:00 PM
Description - :
4D Wash Technology,Anti Allergen Feature,Aqua Energie Technology,7.5 Kg 1200 RPM Display,Auto Balance System,Child Lock Protection.
No rating and reviews for this Product
Indulge In The Revolutionary Machine Washing Technology With The Elite Plus Sx 7.5Kg Frontloading Washing Machine. The Machine Uses 4D Wash Technology Which Uses Jets Of Water To Efficiently Soak Fabric And Dissolve Detergent While The O2 Bubbles Penetrate Deep Into The Fabric To Remove The Dirt And Body Odours.