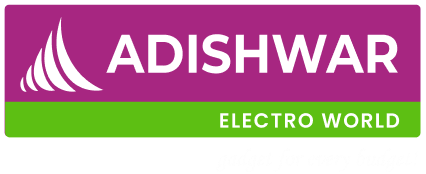 Welcome to Adishwar Electro world
Select Location
Which help us to identify the store for your service
Lost your password? Please enter your email address. You will receive a link to create a new password.
Close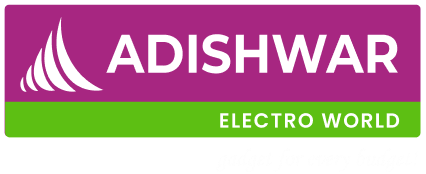 Shop By categories
Faber Cooktop 3Burner Hob Cooktop Grand 3BB Bk-994.0567.088
21% off
₹

4,990.00MRP

₹

6,340.00


(Inclusive of All Tax)
Oops! we are not currently servicing your area
Min Order : 1 , Max Order : 5
Hob Cooktop Grand 3BB Bk-994.0567.088
Categories :
Kitchen Appliances
Manufacturer :
Faber Manufacture
Delivery:
01-10-2023 09:00 AM to 12:00 PM
Description - :
Powder Coating Round Pan support Burners: 2 Medium + 1 Small Ignition: Manual Materal: Glass type.
No rating and reviews for this Product
Faber State-Of-The-Art Range Of Cooktops Keeps Your Kitchen Safe From Danger Of Gas Leaks . Faber Cooktop Comes With Anti Leak Technology And High Quality Indian Brass Burners Which Gives You Assurance Of Safety From Fire. The Combination Of Burners Gives You Comfort In Cooking Light And Heavy At The Same Time. The Glass Used Is Toughened Glass Which Gives You Durability And Scratch Resistance. It Looks Elegant And Adds Charm To Your Kitchen.