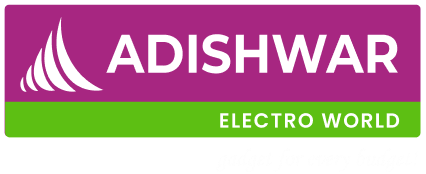 Welcome to Adishwar Electro world
Select Location
Which help us to identify the store for your service
Lost your password? Please enter your email address. You will receive a link to create a new password.
Close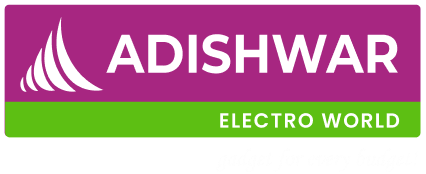 Shop By categories
HAVELLS OTG AIROVEN DIGI 1500W
30% off
₹

14,890.00MRP

₹

21,395.00


(Inclusive of All Tax)
Oops! we are not currently servicing your area
Min Order : 1 , Max Order : 5
AIROVEN DIGI 1500W
Categories :
Home Appliances
Manufacturer :
Havells Manufacture
Delivery:
24-09-2023 09:00 AM to 12:00 PM
Description - :
Air oven with AERO crisp technology, first of its kind in the Industry certainly make a great kitchen appliance for health-conscious people, Havells air oven lets you cook your favourite food, whether veg or non veg, with minimal or no oil at all, It
No rating and reviews for this Product
Air Oven With Aero Crisp Technology, First Of Its Kind In The Industry Certainly Make A Great Kitchen Appliance For Health-Conscious People. Havells Air Oven Lets You Cook Your Favourite Food, Whether Veg Or Non Veg, With Minimal Or No Oil At All. It Cooks The Food Evenly, Without Compromising On Its Taste. So, Now You Can Eat The Choicest Food Without Any Grudge. Along With All The Features Of Oven.