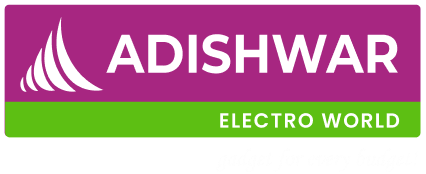 Welcome to Adishwar Electro world
Select Location
Which help us to identify the store for your service
Lost your password? Please enter your email address. You will receive a link to create a new password.
Close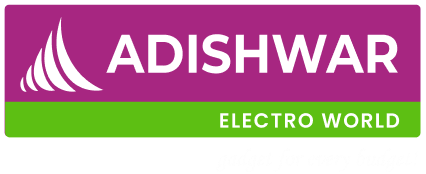 Shop By categories
HAIER W M FULLY AUTOMATIC FRONT LOADING 6.0 KG HW60-10829NZP
32% off
₹

20,421.00MRP

₹

29,990.00


(Inclusive of All Tax)
Oops! we are not currently servicing your area
Min Order : 1 , Max Order : 5
HW60-10829NZP
Categories :
Home Appliances
Manufacturer :
Haier Manufacture
Delivery:
01-10-2023 09:00 AM to 12:00 PM
Description - :
Fully Automatic Front Load Washing Machines have Great Wash Quality with very less running cost, 1000 rpm : Higher the spin speed, lower the drying time, Number of wash programs - 14, Stainless Steel Tub, 6 kg : Great for Single/Couple.
No rating and reviews for this Product
The Haier Fully Front Load Washing Machine Equiped With Conventional Motor Which Can Reach 1000 Rpm, With A Higher Rpm- Rotation Per Minute, Your Clothes Get Cleaned Faster Than Contemporary Washers.The Best Feature Of This Machine Is The Nzp Technology Which Work Efficently And Effectively Even With A Water Pressure Of 0.001-0.002 Mpa