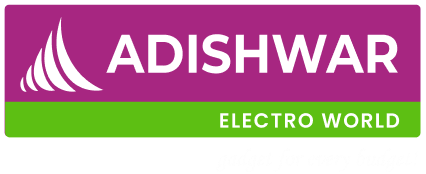 Welcome to Adishwar Electro world
Select Location
Which help us to identify the store for your service
Lost your password? Please enter your email address. You will receive a link to create a new password.
Close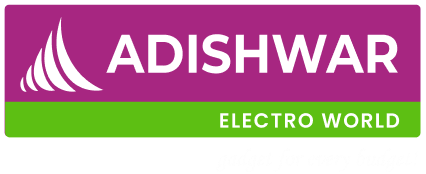 Shop By categories
HAIER W.M F/A TOP LOADING 7.5KG HSW75-789NZP
21% off
₹

21,990.00MRP

₹

27,750.00


(Inclusive of All Tax)
Oops! we are not currently servicing your area
Min Order : 1 , Max Order : 5
HSW75-789NZP
Categories :
Home Appliances
Manufacturer :
Haier Manufacture
Delivery:
10-02-2023 09:00 AM to 12:00 PM
Description - :
Capacity - 10 KG, Self-cleaning Technology,Doble Drive Technology, Life Time Warranty, Laser Seamless Welding technology Near Zero Pressure (NZP Technology).
No rating and reviews for this Product
Fully-Automatic Top Load Washing Machine: Affordable With Great Wash Quality, Easy To Use Capacity 7.5 Kg: Suitable For Medium Sized Families Manufacturer Warranty: 2 Years On Product, 10 Years On Motor 800 Spin Rpm: Higher Spin Speeds Helps In Faster Drying Wash Programs: 8 Wash Programs Also Included In The Box: 1 Washing Machine, User Manual, Components Of Water Inlet Hose, Tapping Screw, Warranty Card Special Features: 9 Wash Program, Oceanus Wave Drum, Storm Pulsator, Near Zero Pressure, Two Bionic Magic Filter, Softfall Technology, Waterfall Technology