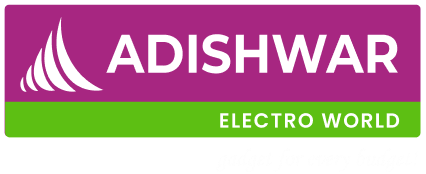 Welcome to Adishwar Electro world
Select Location
Which help us to identify the store for your service
Lost your password? Please enter your email address. You will receive a link to create a new password.
Close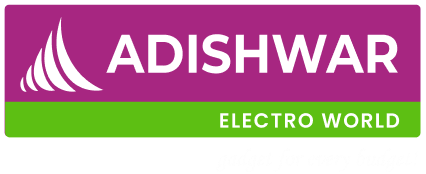 Shop By categories
HAIER REF SIDE BY SIDE 570 LTRS HRF-622KS-BLACK STEEL
39% off
₹

69,990.00MRP

₹

115,000.00


(Inclusive of All Tax)
Oops! we are not currently servicing your area
Min Order : 1 , Max Order : 5
HRF-622KS-BLACK STEEL
Categories :
Home Appliances
Manufacturer :
Haier Manufacture
Delivery:
01-10-2023 09:00 AM to 12:00 PM
Description - :
HRF-622KS ,Noise Level 38 dB ,Form Factor Side-by-Side ,Special Features Inverter, Base stand with drawer ,Colour Black Silver ,Voltage 135 Volts.
No rating and reviews for this Product
The Side-By-Side Offerings Feature A Touch Control Panel And Twin Inverter Technology Which Increases Its Energy Efficiency. Features Like Fuzzy Logic And Holiday Function Are Also Included. The Deo Fresh Technology And Multi Airflow System Help In Keeping Eatables Fresh And Uniformly Cooled. Haier Claims That Deo Fresh Technology Can Keep Food Fresh For Up To 21 Days As Well.