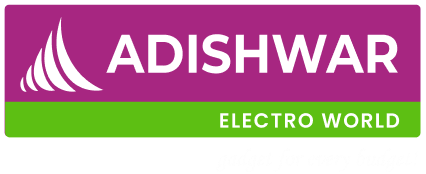 Welcome to Adishwar Electro world
Select Location
Which help us to identify the store for your service
Lost your password? Please enter your email address. You will receive a link to create a new password.
Close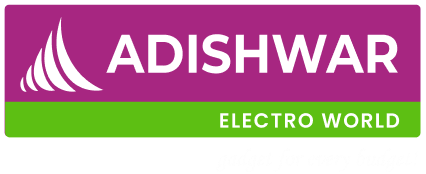 Shop By categories
HAIER REF FROST FREE HRB-3654PIS-E INOX STEEL
EOL
₹

30,490.00MRP

₹

62,700.00


(Inclusive of All Tax)
Oops! we are not currently servicing your area
Min Order : 1 , Max Order : 5
HRB-3654PIS-E INOX STEEL
Categories :
Home Appliances
Manufacturer :
Haier Manufacture
Delivery:
09-06-2023 09:00 AM to 12:00 PM
Description - :
HAIER REF FROST FREE 256L HRB-2763CRB-F RED BLOSSOM
No rating and reviews for this Product
This New Bmr By Haier Comes With A 10 Years Of Warrany On Compressor. This Refrigerator Is Embedded With 1 Hit(Hour Icing Technology), Twin Inverter Technology With A Range Of 135-290V That Protect The Compressor From Power Fluctuations.