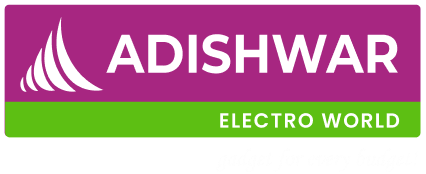 Welcome to Adishwar Electro world
Select Location
Which help us to identify the store for your service
Lost your password? Please enter your email address. You will receive a link to create a new password.
Close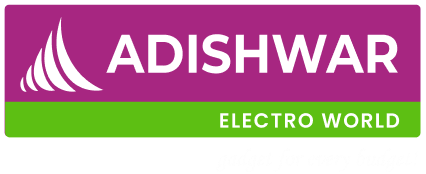 Shop By categories
GODREJ FRONT LOAD WASHING MACHINE 6KG WF EON600 PAE WHITE
30% off
₹

22,990.00MRP

₹

32,700.00


(Inclusive of All Tax)
Oops! we are not currently servicing your area
Min Order : 1 , Max Order : 5
WF EON600 PAE
Categories :
Home Appliances
Manufacturer :
Godrej Manufacture
Delivery:
01-10-2023 09:00 AM to 12:00 PM
Description - :
Fully-automatic front-loading washing machine. Capacity 6 kg: Suitable for bachelors and couples. 1000 RPM: Higher the spin speed, faster the drying time. Voltage V/ Frequency (Hz): 220-240V/50 Hz. Special features: Eco-balance system, Foam protectio
No rating and reviews for this Product
With Our Range Of Godrej Eon Front Load Washing Machines Not Only Will Your Clothes Be Rid From Visible Stains, But Invisible Germs And Allergens As Well. Because We Believe That The Fun Should Never Stop, For Large Stains Or Tiny Germs And Allergens.