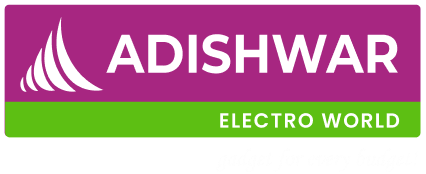 Welcome to Adishwar Electro world
Select Location
Which help us to identify the store for your service
Lost your password? Please enter your email address. You will receive a link to create a new password.
Close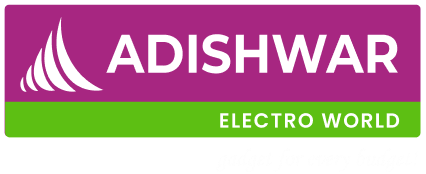 Shop By categories
FORBES WATER PURIFIER AQUAGUARD CRYSTAL NXT UV+
27% off
₹

10,290.00MRP

₹

14,000.00


(Inclusive of All Tax)
Oops! we are not currently servicing your area
Min Order : 1 , Max Order : 5
AQUAGUARD CRYSTAL NXT UV+
Categories :
Kitchen Appliances
Manufacturer :
Forbes Manufacture
Delivery:
09-06-2023 09:00 AM to 12:00 PM
Description - :
Chemi-Block. Active Copper Technology. Mineral Infusion. Zero Pressure Pump. Dual Purification with RO and UV.
No rating and reviews for this Product
Aquaguard Is Perhaps The Most Trusted Brand Of Water Purifiers In India And Rightly So Because It Has Served Most Households For Around 50 Years. To Ensure That Your Family Members Are Receiving Quality Drinking Water, Bring Home The New Aquaguard Crystal Nxt Uv Plus Water Purifier Which Gives You All-Round Protection From All Water Borne Pollutants And Germs. It Has A High Capacity Of Storage Which Makes Sure That You Can Access Clean Water For Drinking At All Times.