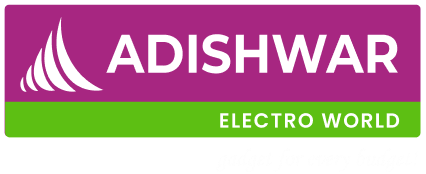 Welcome to Adishwar Electro world
Select Location
Which help us to identify the store for your service
Lost your password? Please enter your email address. You will receive a link to create a new password.
Close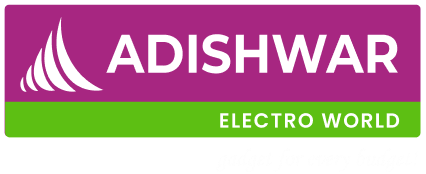 Shop By categories
FABER WATER PURIFIER U-WA-RO+UV+MAT - 120.0495.744
EOL
₹

19,390.00MRP

₹

22,490.00


(Inclusive of All Tax)
Oops! we are not currently servicing your area
Min Order : 1 , Max Order : 5
U-WA-RO+UV+MAT - 120.0495.744
Categories :
Kitchen Appliances
Manufacturer :
Faber Manufacture
Delivery:
09-06-2023 09:00 AM to 12:00 PM
Description - :
7-stage UV filtration,CopperGuard Technology,Mineral Addition Technology.
No rating and reviews for this Product
The Faber Fwp U-Wa Water Purifier Provides You With Crystal Clear Pure Water That Is Safe From Bacteria And Other Microbes Which In Turn Helps In Maintaining Your Health. The Ro Protection Combines Various Forms Of Filtration While The Uv Protection Kills Bacteria Efficiently Using Uv Light For Advanced Purification Of Water. The 7 Stage Filtration Technology Provides Thorough Cleaning Of The Water And The Mineral Addition Technology Reinstates All The Essential Minerals That Are Lost In The Purification Process.