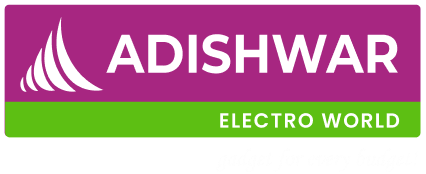 Welcome to Adishwar Electro world
Select Location
Which help us to identify the store for your service
Lost your password? Please enter your email address. You will receive a link to create a new password.
Close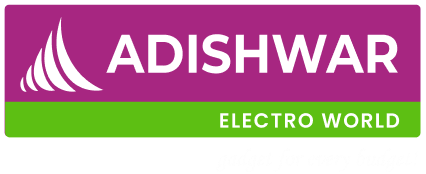 Shop By categories
PREETHI INDUCTION COOK TOP EXCEL + IC-117-11400027
33% off
₹

3,590.00MRP

₹

5,369.00


(Inclusive of All Tax)
Oops! we are not currently servicing your area
Min Order : 1 , Max Order : 5
EXCEL + IC-117
Categories :
Kitchen Appliances
Manufacturer :
Preethi Manufacture
Delivery:
10-12-2023 09:00 AM to 12:00 PM
Description - :
ONE TOUCH MENU HIGHLY EFFICIENT LARGE HEATING BASE TO ACCOMMODATE VESSELS WITH LARGER BASE LONGER WIRE CORD LENGTH FOR CONVENIENCE THE HIGH QUALITY CERAMIC PLATE CAN WITHSTAND VERY HIGH TEMPERATURE HENCE OUR ICT'S ARE HIGHLY DURABLE.
No rating and reviews for this Product
Longer Wire Cord Length For Convenience The High Quality Ceramic Plate Can Withstand Very High Temperature Hence Our Ict'S Are Highly Durable Warranty: 1 Year On Product Power: 1600 Watts; Operating Voltage: 230 Volts