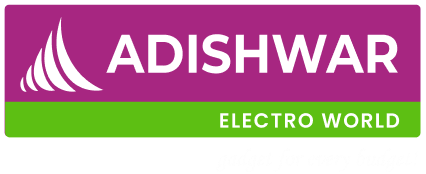 Welcome to Adishwar Electro world
Select Location
Which help us to identify the store for your service
Lost your password? Please enter your email address. You will receive a link to create a new password.
Close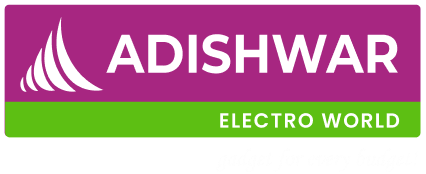 Shop By categories
ELGI ULTRA ENDURU+SS PRESSURE COOKER 4LTRS
₹

3,040.00


(Inclusive of All Tax)
Oops! we are not currently servicing your area
Min Order : 1 , Max Order : 5
ENDURU+SS 4LTRS
Categories :
Kitchen Appliances
Manufacturer :
Elgi Ultra Manufacture
Delivery:
09-06-2023 09:00 AM to 12:00 PM
Description - :
The 4L Endura+ pressure cooker is packed with features you'll love. From its high impact bonded base which helps in cooking fast to keeping the food warm for longer, from great looks to a 10 year warranty, everything makes it the only choice. .
No rating and reviews for this Product
Heat Responsive Safety Valve : Yes Heat Resistant Injection Molded Bakelite Handles : Yes 3 Layered Impact Bonded Base : Yes Fast Cooking : Yes Induction Compatible : Yes