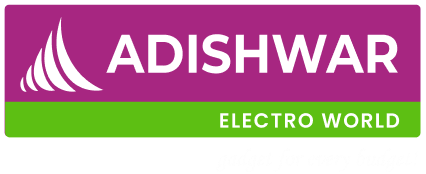 Welcome to Adishwar Electro world
Select Location
Which help us to identify the store for your service
Lost your password? Please enter your email address. You will receive a link to create a new password.
Close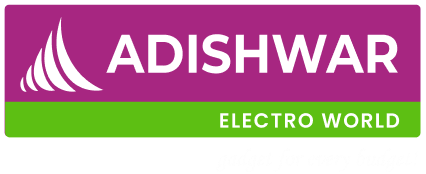 Shop By categories
ELGI ULTRA PRESSURE COOKER ENDURU+SS 4.5 LTRS
₹

3,190.00


(Inclusive of All Tax)
Oops! we are not currently servicing your area
Min Order : 1 , Max Order : 5
ENDURU+SS 4.5 LTRS
Categories :
Kitchen Appliances
Manufacturer :
Elgi Ultra Manufacture
Delivery:
09-06-2023 09:00 AM to 12:00 PM
Description - :
Capacity: 4.5 Liter AISI 304 Food Grade Stainless Steel for all steel parts Satin finished insides to prevent food from sticking Induction Compatible; Gas Stove Made of SS 304.
No rating and reviews for this Product
Endura+ 4.5 L (Pan) Pressure Cooker Is Strategically Designed To Keep Your Food Warm For Up To 2 Hours. It Is Induction And Gas Stove Compatible, With High Impact Bonded Base For Fast And Uniform Cooking.