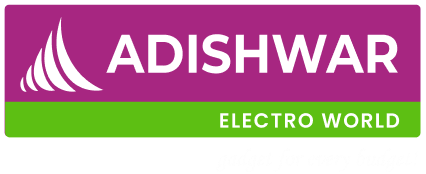 Welcome to Adishwar Electro world
Select Location
Which help us to identify the store for your service
Lost your password? Please enter your email address. You will receive a link to create a new password.
Close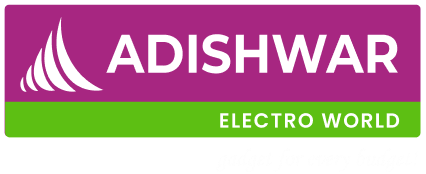 Shop By categories
BOSCH FRONT LOAD WASHING MACHINE 6.5KG WAK20267IN SILVER
19% off
₹

24,990.00MRP

₹

30,800.00


(Inclusive of All Tax)
Oops! we are not currently servicing your area
Min Order : 1 , Max Order : 5
WAK20267IN 6.5KG SILVER
Categories :
Home Appliances
Manufacturer :
Bosch Manufacture
Delivery:
10-12-2023 09:00 AM to 12:00 PM
Description - :
AntiVibration Design: more stability and quiet,Prewash,Maximum spin speed: 1000 rpm,Multiple water protection,Capacity: 6.5 kg.
No rating and reviews for this Product
Coffee Stains Or Mud Stains - With This Bosch 6.5 Kg Fully Automatic Washing Machine, You Can Get Rid Of All The Stains On Your Clothes Effectively And Get Clean And Fresh Clothes.