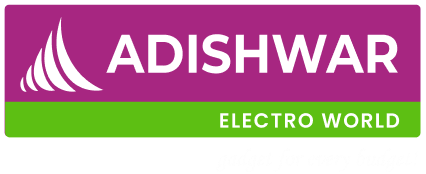 Welcome to Adishwar Electro world
Select Location
Which help us to identify the store for your service
Lost your password? Please enter your email address. You will receive a link to create a new password.
Close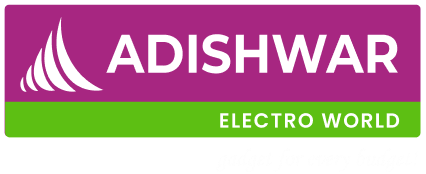 Shop By categories
AO SMITH WATER HEATER HSE-SGS-PLUS-025 IVORY
8% off
₹

14,790.00MRP

₹

16,100.00


(Inclusive of All Tax)
Oops! we are not currently servicing your area
Min Order : 1 , Max Order : 5
HSE-SGS-PLUS-025 IVORY
Categories :
Domestic Appliances
Manufacturer :
Ao Smith Manufacture
Delivery:
01-10-2023 09:00 AM to 12:00 PM
Description - :
Volume: 15 litres Power: 3000 Watt Voltage/Frequency: Approx. 230 V/50 Hz Actual Standing Loss 0.28 Temperature range: 25-75 5 degree C.
No rating and reviews for this Product
Opting For A Geyser That Ticks Both The Boxes Of Design And Functionality Is Always A Prudent Choice. So If You Have Been Planning To Invest In One, You Must Take A Look At The A. O. Smith 15L/Ver/Sgs Geyser. A Sleek Design And A Host Of Impressive Features Are The Watch Words That Best Define This Home Appliance. Furthermore, It Can Also Be Installed With Utmost Ease And Demands Little In Terms Of Maintenance, Which Make It Even More Useful.