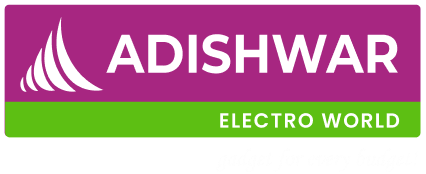 Welcome to Adishwar Electro world
Select Location
Which help us to identify the store for your service
Lost your password? Please enter your email address. You will receive a link to create a new password.
Close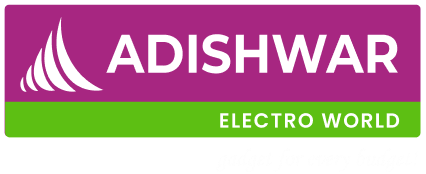 Shop By categories
AO SMITH WATER HEATER HSE-SDS 15LTR WHITE
11% off
₹

10,090.00MRP

₹

11,350.00


(Inclusive of All Tax)
Oops! we are not currently servicing your area
Min Order : 1 , Max Order : 5
HSE-SDS15LTR WHITE
Categories :
Domestic Appliances
Manufacturer :
Ao Smith Manufacture
Delivery:
01-10-2023 09:00 AM to 12:00 PM
Description - :
more the users can be served for bath/wash,can store heated water,Storage : Useful for Bathroom,15 L : Greater the Capacity,8 bar : Pressure rating >6 bar is suitable for High Rise buildingsVertical : Suitable for large wall spaces.
No rating and reviews for this Product
Hse-Sds Is A 5* Star Rated Product With 5 Star Performance And International Quality.