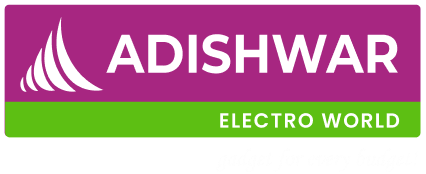 Welcome to Adishwar Electro world
Select Location
Which help us to identify the store for your service
Lost your password? Please enter your email address. You will receive a link to create a new password.
Close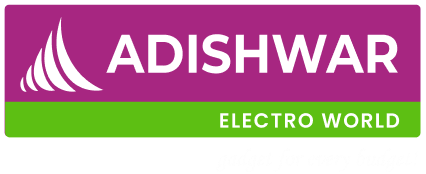 Shop By categories
AO SMITH WATER HEATER HSE-SDS-PLUS 15LTR IVORY
23% off
₹

10,390.00MRP

₹

13,450.00


(Inclusive of All Tax)
Oops! we are not currently servicing your area
Min Order : 1 , Max Order : 5
HSE-SDS-PLUS 15LTR IVORY
Categories :
Domestic Appliances
Manufacturer :
Ao Smith Manufacture
Delivery:
01-10-2023 09:00 AM to 12:00 PM
Description - :
Product Dimensions: 37.3 cm (Length) x 37.3 cm (Width) x 34.8 cm (Height) Advanced technology Maximum protection against hard water and corrosion Temperature Range: 25-75 degree centigrade.
No rating and reviews for this Product
Hse-Sds Is A 5 Star Rated Product With 5 Star Performance And International Quality. It Comes Fitted With A Blue Diamond Coated Tank, Convenient Temperature Settings, Changeable Colour Panels And Longer Warranties.